Features
Enterprise Architecture, Fast
Leverage template patterns already created for APIs, Web and Mobile by our CodeGenHero team, or create your own.
Shrink Schedules and Budgets
You will be amazed at how quickly the initial stages of a project are built out, and your project manager will be delighted!
Focus on Business Rules
Obviously, code generation doesn't fix everything, but it allows developers to concentrate on what matters to users: the business rules.
Integrated with Visual Studio
CodeGenHero sits alongside your code, as a VS2022 Extension, so you can generate and incorporate your node code directly into your solution, in seconds.
What CodeGenHero can do for you
Extract Metadata into Models
With CodeGenHero, instantly turn entities in your Database into .NET CLR objects without spending your time manually re-creating them as DTOs for your project. Focus on what you want to do with your data, not how you access it.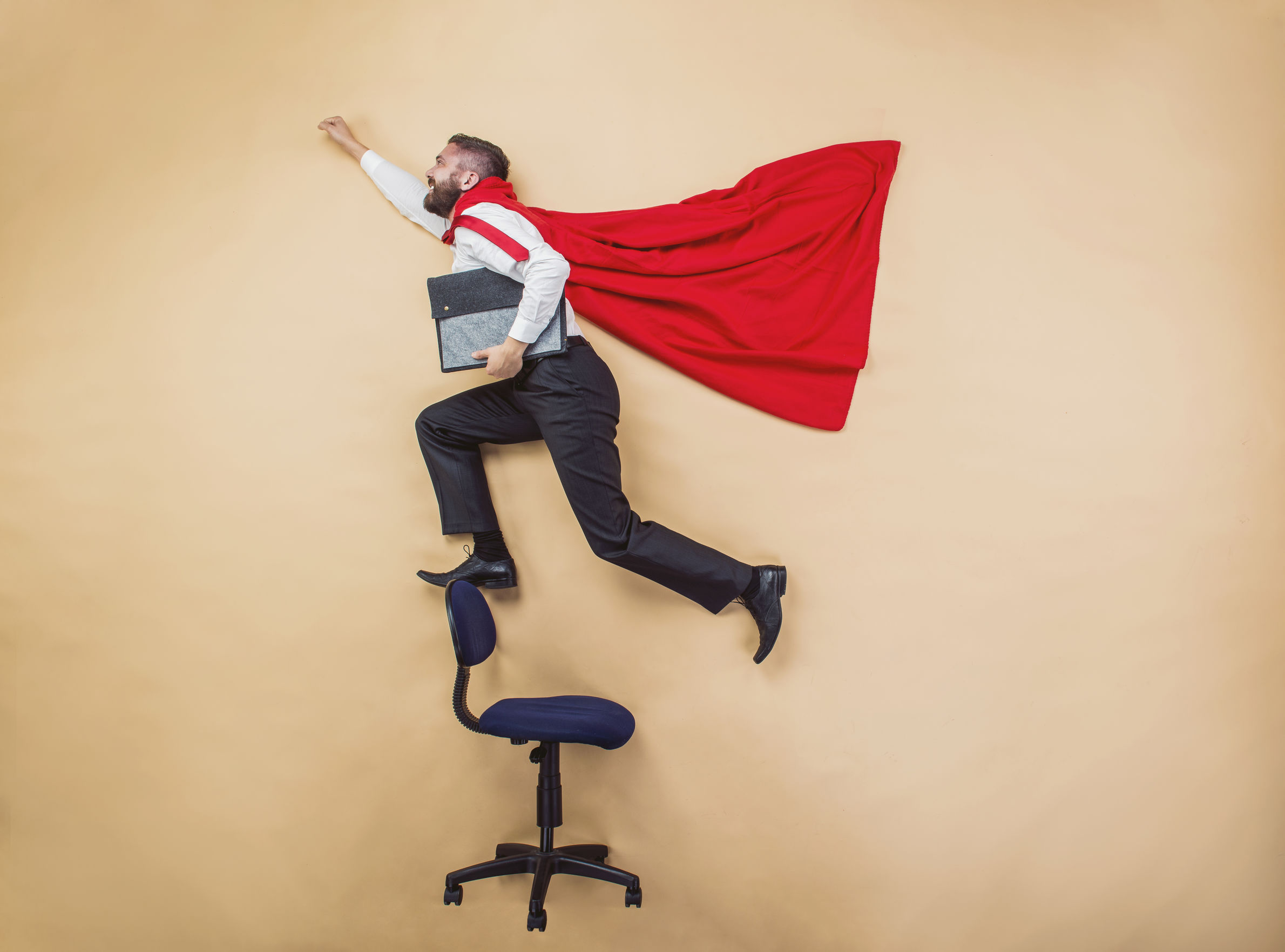 Select from a library of templates
Take specific templates from bundles for the exact things you want to generate, enabling the modules you want to use in your project.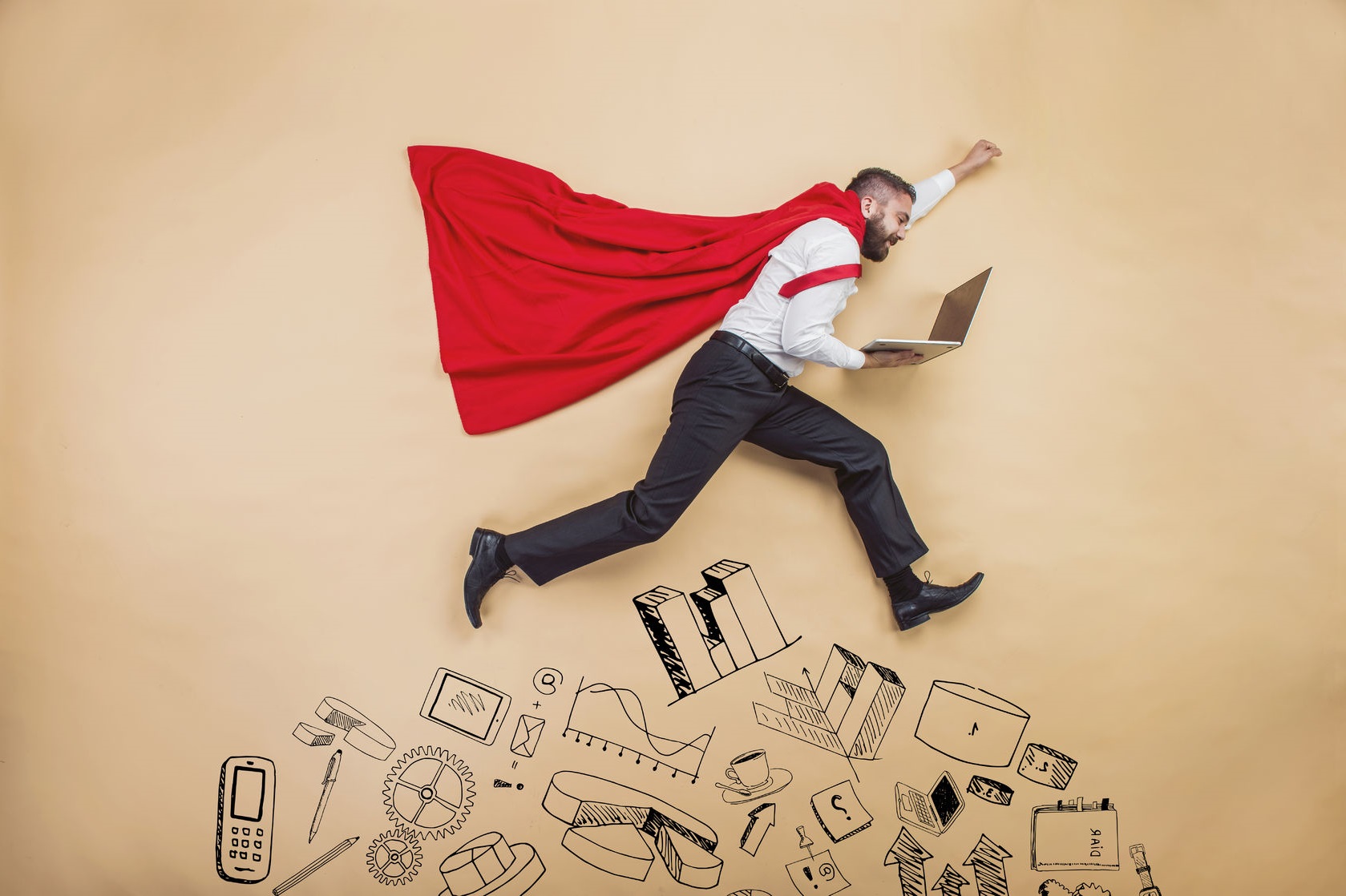 Configure templates the way you want
CodeGenHero templates come with an array of options. Tweak the included parameters to generate classes to meet the specifications you need.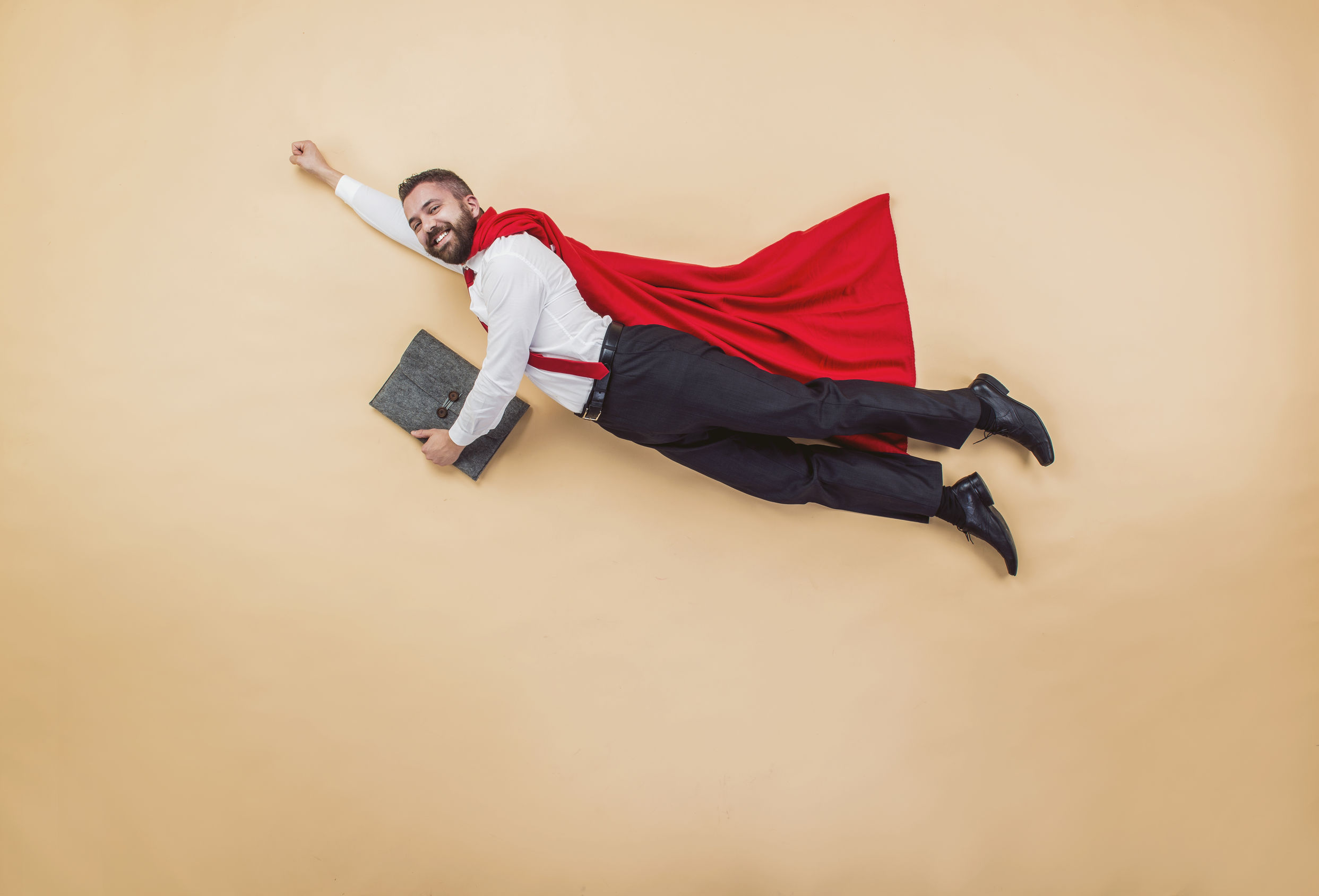 Generate, Edit, and Merge
With a single button, generate all your selected classes instantly. As your project evolves, re-generate and merge in changes as needed.
Copyright © MSC Technology Consulting 2021.3.2